Wheat Beer & Thai
Universally known as the beer to drink after any sporty activity. Be it a hike or a cycling tour, a wheat beer is the perfect refresher after the exhaustion. It is malty, bready and sweet, with notes of banana and orange and a distinct yeast taste. It is very approachable due to its sweet smell. It pairs great with teriyaki chicken or pad thai as the pleasant sweetness and floral and fruity finish contrast any savory sauce with ease.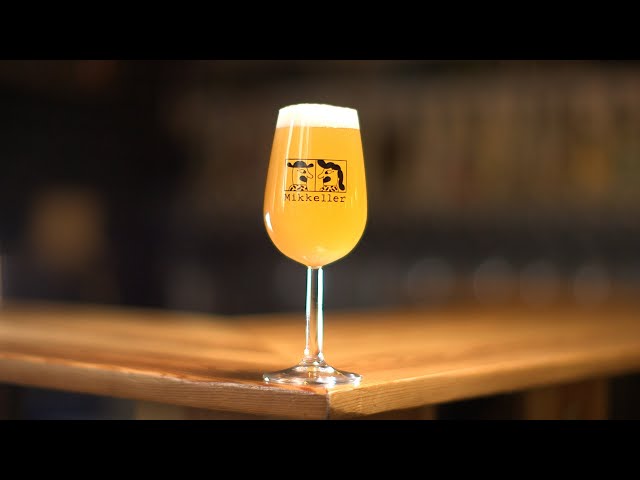 Wheat Beer
Wheat beers, like a lot of other beers styles, will vary wildly depending on where in the world you are. Whereas the traditionally german types tend to hold yeasty notes of banana and cloves, the belgian type is traditionally made with coriander seeds and orange peel, making it more quaffable.
Mikkeller is the adventurous story of a beer loving Danish math- and physics teacher, who started experimenting with hops, malt and yeast in his small kitchen in Copenhagen and today exports his craft beer to 50 countries around the World. Mikkel Bjergsø's inventive and constant development of Mikkeller has made him internationally acclaimed as one of the most innovative and cutting-edge brewers and entrepreneurs in the world.