Spontanales & White Fish
Funky, bretty, lightly sour and vinous. Spontanales are a great alternative to a white wine. They pair greatly with asparagus and white fish. Spontanales while having a very distinct taste are light and don't overpower any dish. They are great beers to share and let sit in the glass to develop over time. Thus, opt for spontanales when you are not in a rush.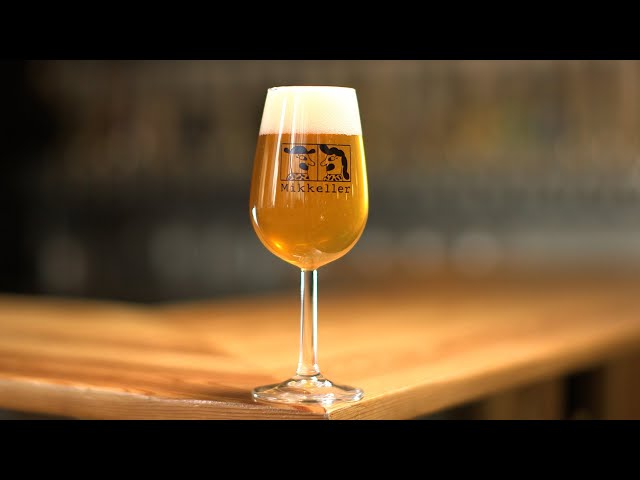 Spontanale
Just like the sour ale, spontanale is the term that Mikkeller uses when brewing beers using the same method of spontaneous fermentation that is traditionally used in lambic. Since lambic is a regional specialty though, anyone brewing it outside of the Pajottenland has to call it something else.
Brouwerij 3 Fonteinen is one of the last traditional lambic breweries and geuze blenders in Belgium. Rooted in the village of Beersel in the Zenne Valley between Brussels and the Pajottenland, 3 Fonteinen has a firm belief of what lambic tradition looks like. That is why we steadfastly continue to create the finest authentic lambic beers – 100% spontaneous from brew to bottle – continuing with the same strict process and craftsmanship used by Gaston and Armand Debelder. Family-owned with a team of 15 enthusiasts, we still brew in the village centre of Beersel while giving our barrels and bottles of geuze and fruit lambic time to develop in our warm room in Lot, a few kilometers away from the brewery.